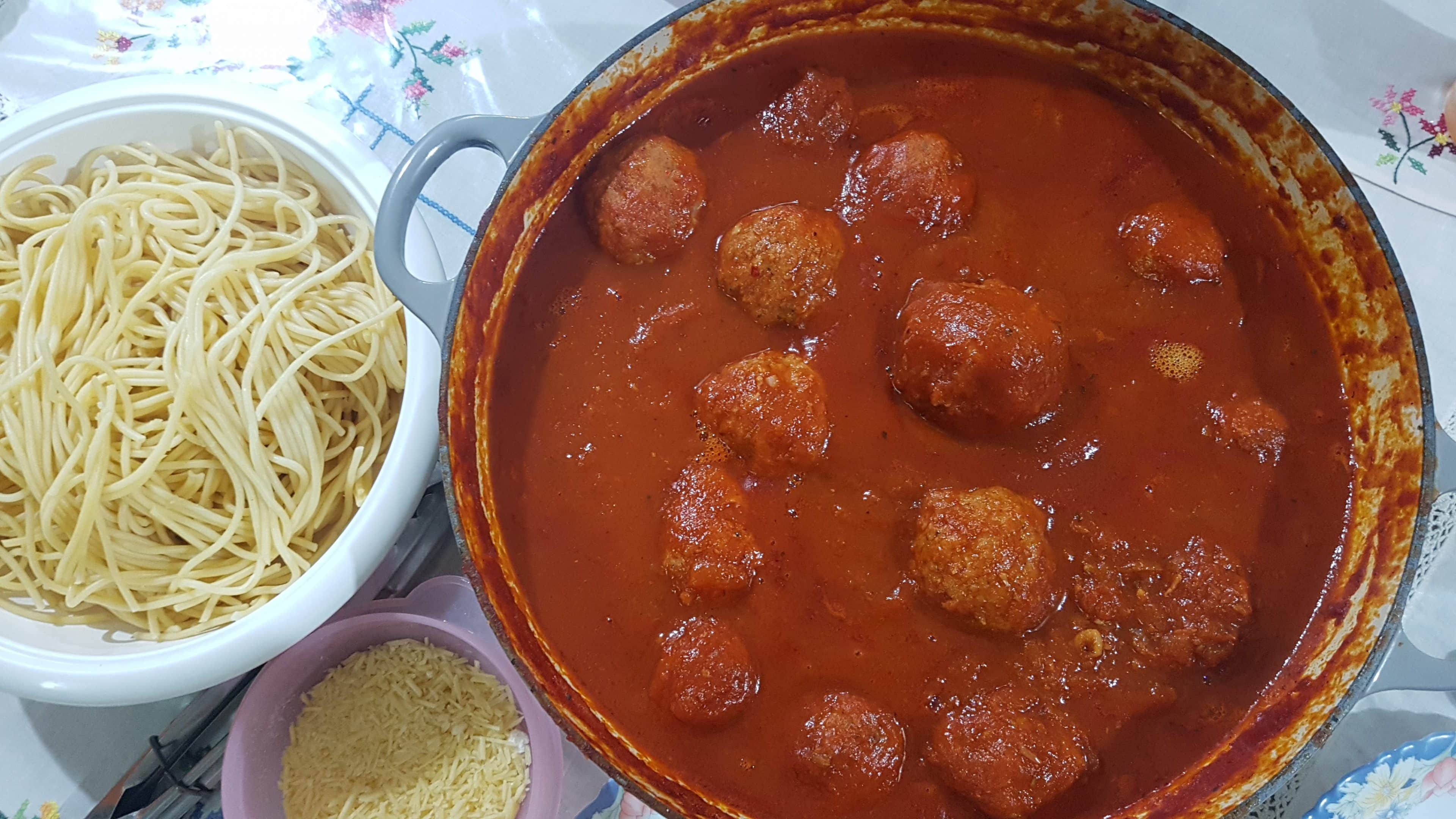 This was a recipe I made a long, long time ago for Hari Raya celebrations, and at the point of time I haven't started blogging my culinary exploits just yet. The recipe is from Emeril's Potluck, and as you probably can imagine, this makes a potluck-sized batch.
Aside from the Essence which you may want to invest some time in (really worth the effort), the ingredients for this recipe are fairly easy to find. The Italian Seasoning and various types of canned tomatoes are available even in hypermarts like Tesco, and you can find the fresh sausages at the more upmarket grocers such as Village Grocer or B.I.G. What I found slightly more challenging is finding canned tomato sauce, but this can be substituted by pureeing canned stewed tomatoes.
I also splurged a bit on San Marzano canned whole peeled tomatoes; these are Italy's best tomatoes, grown on volcanic soil at the base of Mount Vesuvius. Look for the words "Pomodoro S. Marzano dell'Agro Sarnese-Nocerino" on the can, which is supposed to indicate that these San Marzanos are the real deal. If the can doesn't have any English on it, look for the words, "pomodori pelati interi" which means whole peeled tomatoes. San Marzanos are known for their sweetness and low acidity, which makes them perfect for making tomato soups and sauces. And my oh my, the investment really paid off.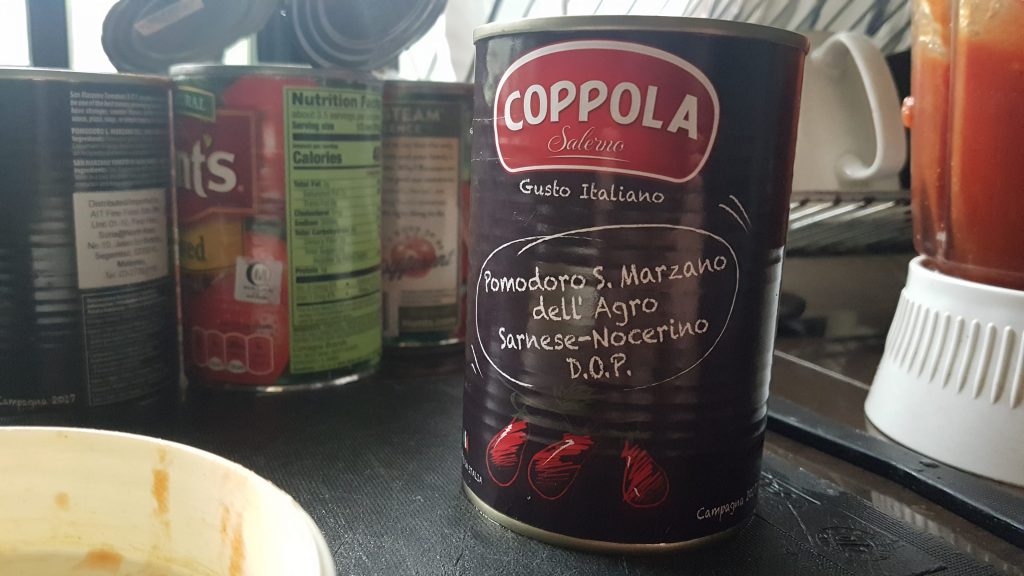 The San Marzanos gave the sauce such a rich flavor and sweetness, I didn't have to do much else to make the dish taste good. It was as if I made completely different recipe from the one last time, just by switching this one ingredient. So worth it!
Bring this to a potluck, San Marzanos and all, and I assure you it will be a hit at any gathering. Enjoy!
Read More