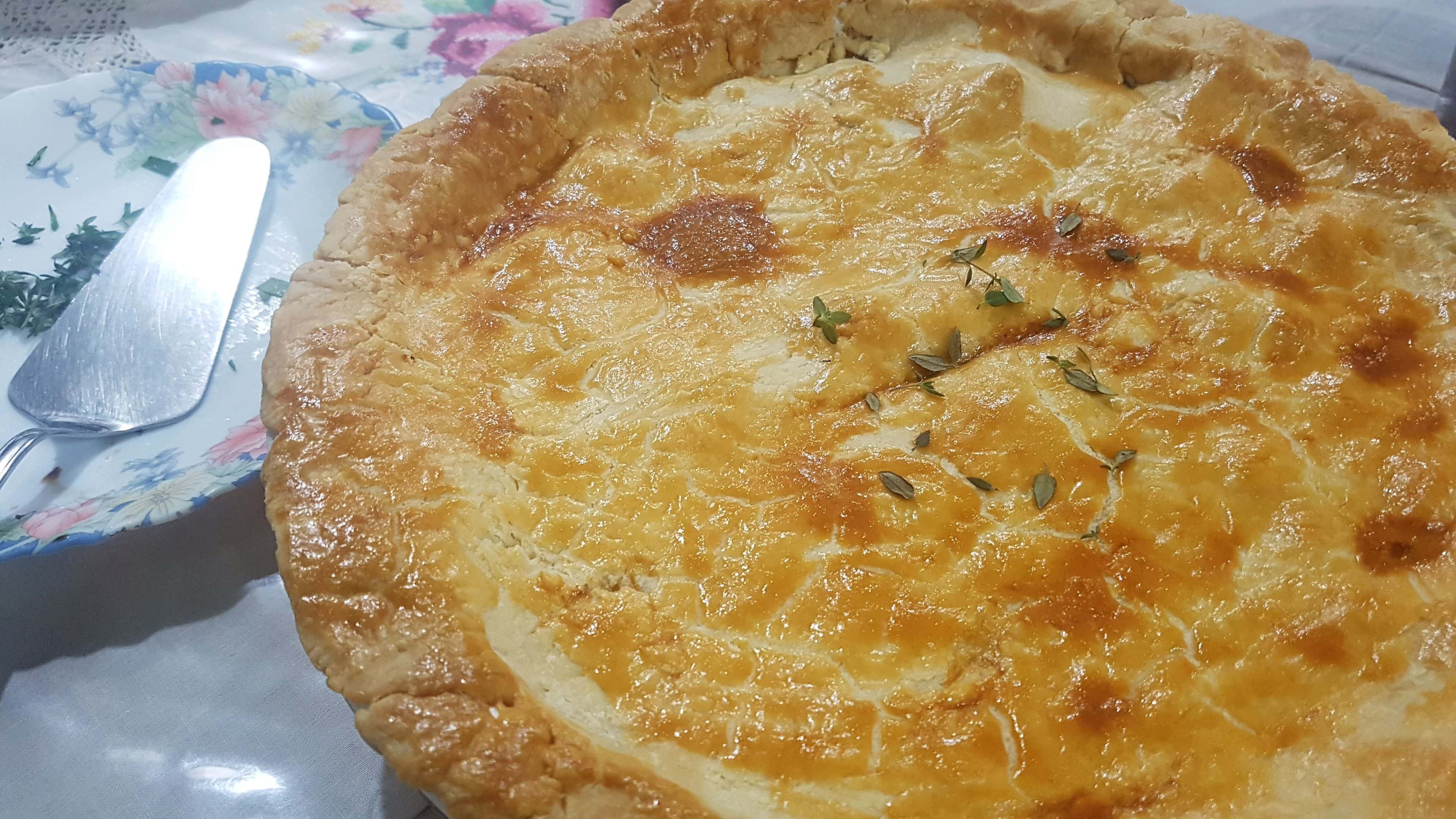 When I first started cooking I basically had one go-to chef for most recipes I wanted to try – Emeril Lagasse. In the beginning I focused more on so-called Western dishes – pies, pasta, and casseroles – and one of my earliest attempts on pies was this steak and mushroom pie.
Last time I followed the recipe to a T (non-alcoholic ingredient substitutes aside), but this time, with more experience I've given it my own spin and also used my Philips electric pressure cooker to ensure the meat is tender and succulent.
Be sure to use a deep dish pie pan for this, as there is a lot of filling. The crust is wonderfully crispy, and its buttery aroma will fill your kitchen as the pie bakes in the oven. The tender beef and crispy beef breakfast strips is super hearty, perfect when paired with crusty country bread. Enjoy!
Read More