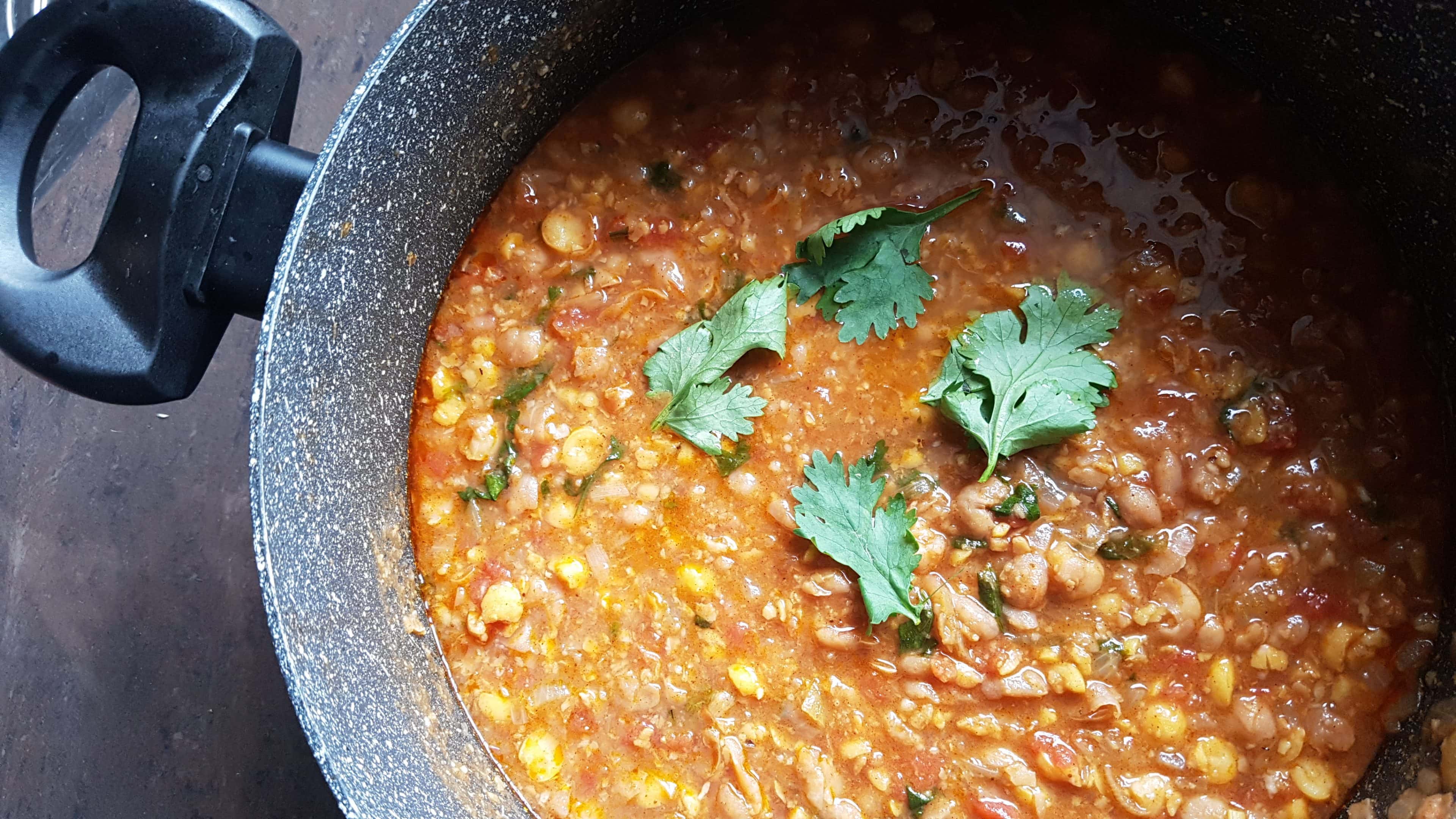 Made a few more soups for Mummy to try.  A few ingredients I recently tried were tomato, which was yummy but too light, and corn which was too heavy.  Since Mummy liked the lentil soup I made I figured other types of beans would also make decent soups with the right amount of heartiness, and since I had canned chickpeas in the larder this became my next ingredient of choice.
This Moroccan Chickpea Soup turned out nicely.  I loved the spices which gave it a more 'exotic' Mediterranean flavor; cinnamon, cumin and paprika.  There's also something about tender beans in rich tomato based broth which feels so comforting.  Mummy loved it, so this recipe is now in our soup rotation.
Based on the recipe by Dave Lieberman, with my own modifications.
Next experiment: minestrone, perhaps?
Read More